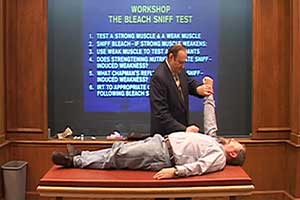 In this video from the Quintessential Applications Course, Dr. Schmitt discusses using muscle testing as a tool for neurological evaluation.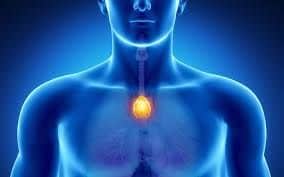 Did you ever have the flu or some other acute infection and experience unusual perceptions or thoughts, or bizarre or weird dreams which disrupted your sleep patterns? Cytokines such as interleukins and tumor necrosis factors affect the central nervous system and have neurotransmitter-like effects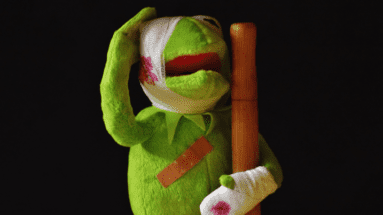 In this article, Dr. Schmitt shares 3 quick screening steps which will tell you when you need to employ injury-related techniques: Injury Recall Technique (IRT), Nociceptor-Stimulation Blocking Technique (NSB) and/or Set Point Technique (SP).